We focus high on not just brands, but the story behind the brand!
Clients, customers, and shoppers have limitless options so the competition is intense. So…why should they choose your brand? Because of the story behind your brand. That's where we come in.
Vision
Telling the story behind your brand
What We Do
We show you how to be authentic with yourself and your brand because authenticity is what connects with your customers
How We Work
We work to have a clear outcome for your business to compel your audience to connect with your brand
We Just Love The Way The World Looks Through A Camera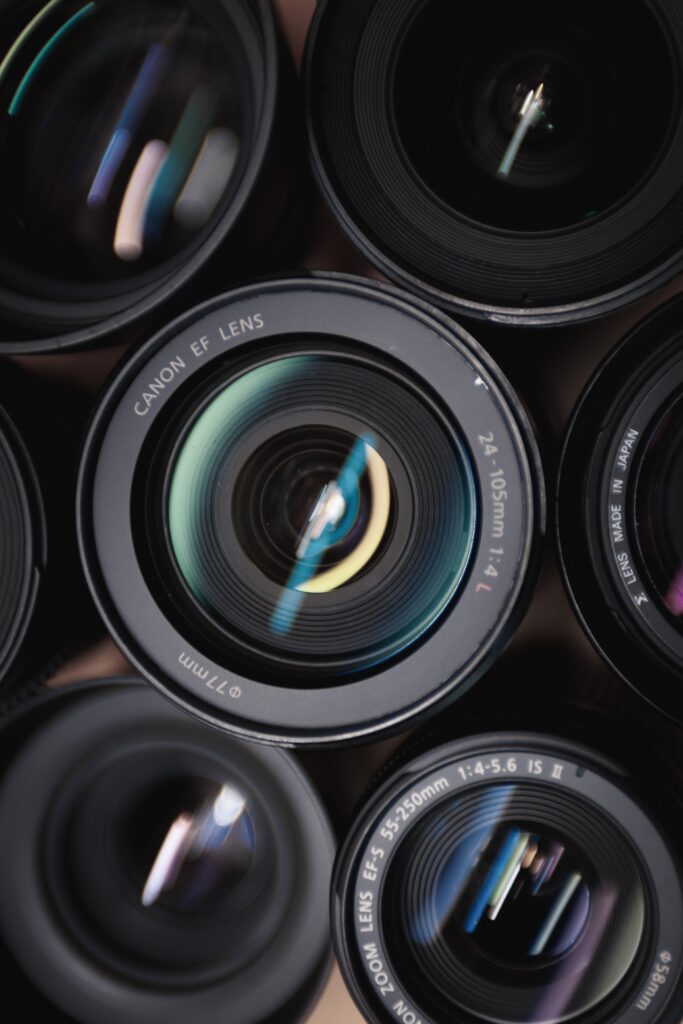 Based in San Antonio, TX.
Info@fathergooseproductions
210-802-1669